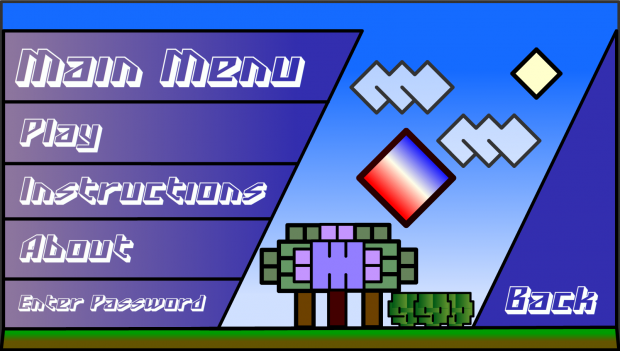 How Far Can You Go?, RICE's first major game project, has finally been released! Its release date was initially January 11th, 2016, but some issues with the publisher has made it currently unavailable on their websites.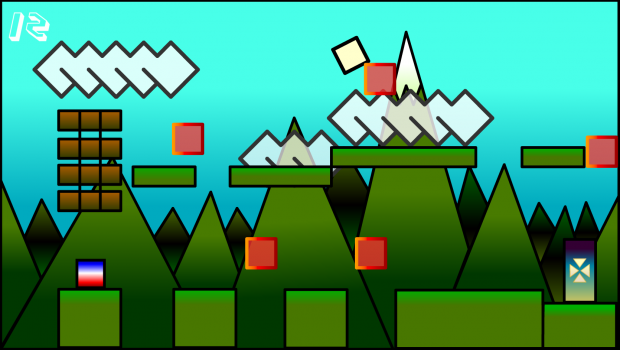 In that case, I would like to post a few custom links below for all prospective buyers to take a look at.
You can find all of the information at the link below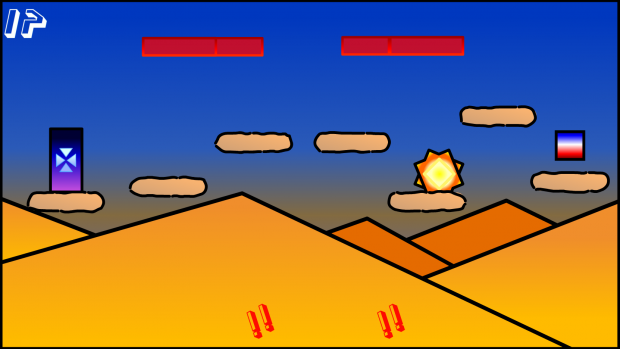 For purchasing links, please check the offers below.
Versions 1 and 2 are 75% off until the end of January, while Version 3 is 80% off! Version 4 is 50% off.
The release trailer for How Far Can You Go? can be found below! (or
here
)
Find our official Facebook page here!